Hi there, my name is Ksenia Khelman, I'm a handbag designer and maker.
5 years ago I turned hobby into a full time job and since then make a living making custom handmade leather bags from scratch.
The studio has customers all over the world and now located in San Francisco, CA. 1500+ happy Loves own and enjoy their Khelman bags for now.

You're very welcome to check out my other pages to know more about me:

❂ You know exactly what you want, love to pick unique leather and fabrics, and wouldn't mind to tell people that you made this adorable purse/pouch/tassel yourself,
❂ You love to craft and look different,
❂ You love to learn new and fun with no boring lectures
❂ You love to make handmade presents with meaning to your friends and family,
❂ Want to pursue your dream and make first money on your craft,
❂ Already have customers and would love to learn techniques to make the process easier and faster.
❂ Want to grow your small business and improve quality (and cost) of your pieces
It'll be my sincere pleasure and honor to teach you what I know.
Thank you for joining the class, I'm excited to see you here!
Ksenia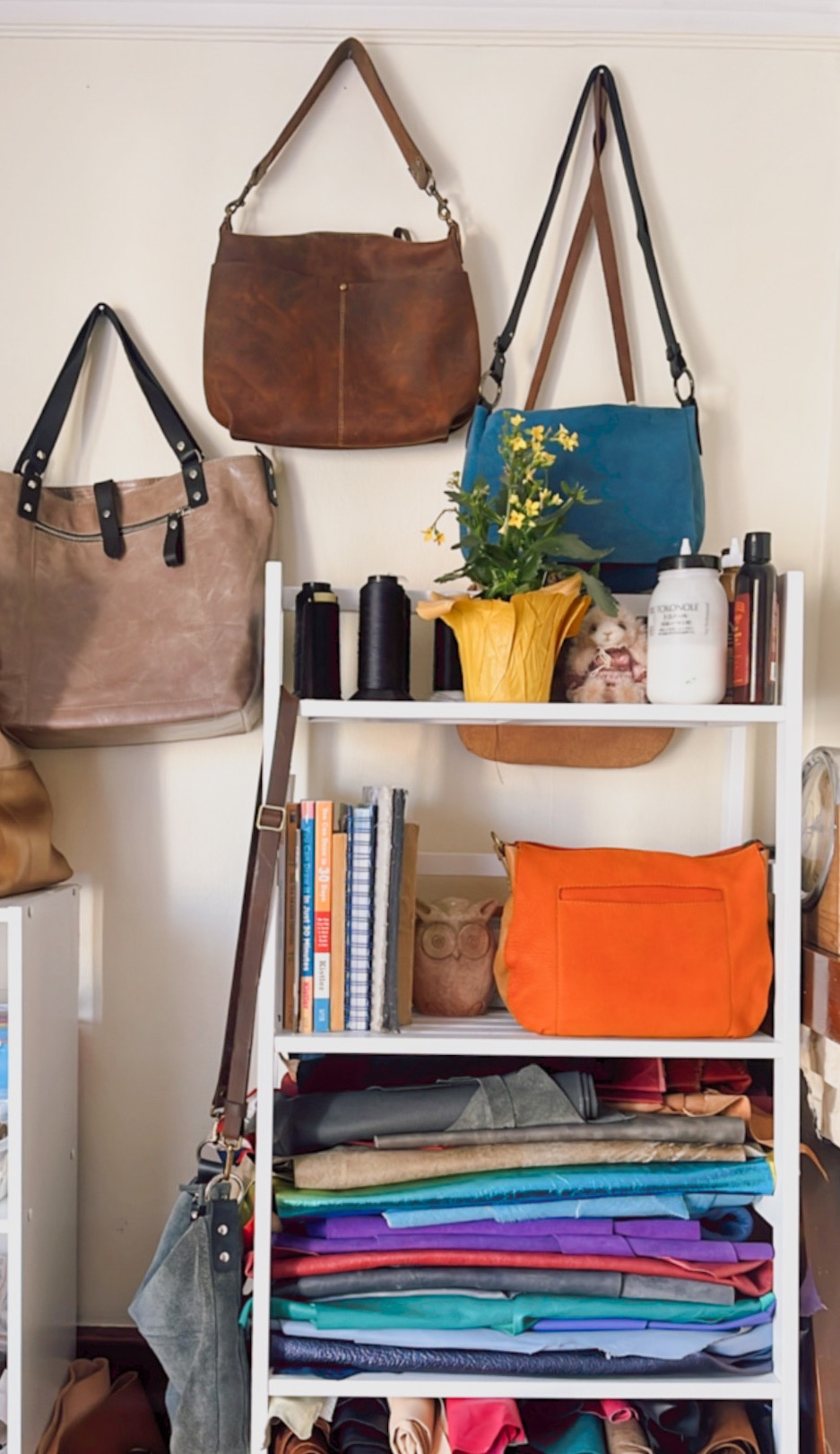 Welcome to the Class!
To make the first step is the hardest part and you've just made it!
I'm here to make the rest as easy as possible: my approach is different, I won't tell you to spend a lot on tools, we need only essentials to make it light for you to dig into and feel if the bag making is your thing or not, and most likely you already have 70% at home.
It's not a classical leather school and the classes contain a lot of author techniques, hacks and shortcuts. They are easy to follow and wow when you made them yourself, and this is why we all are here, right? To learn with no pressure in a friendly environment


Whenever you're here to make bags for fun, as a hobby, or to start/grow your biz - we will learn how to make the most popular models and will know the working techniques to smoothen and level up your craft.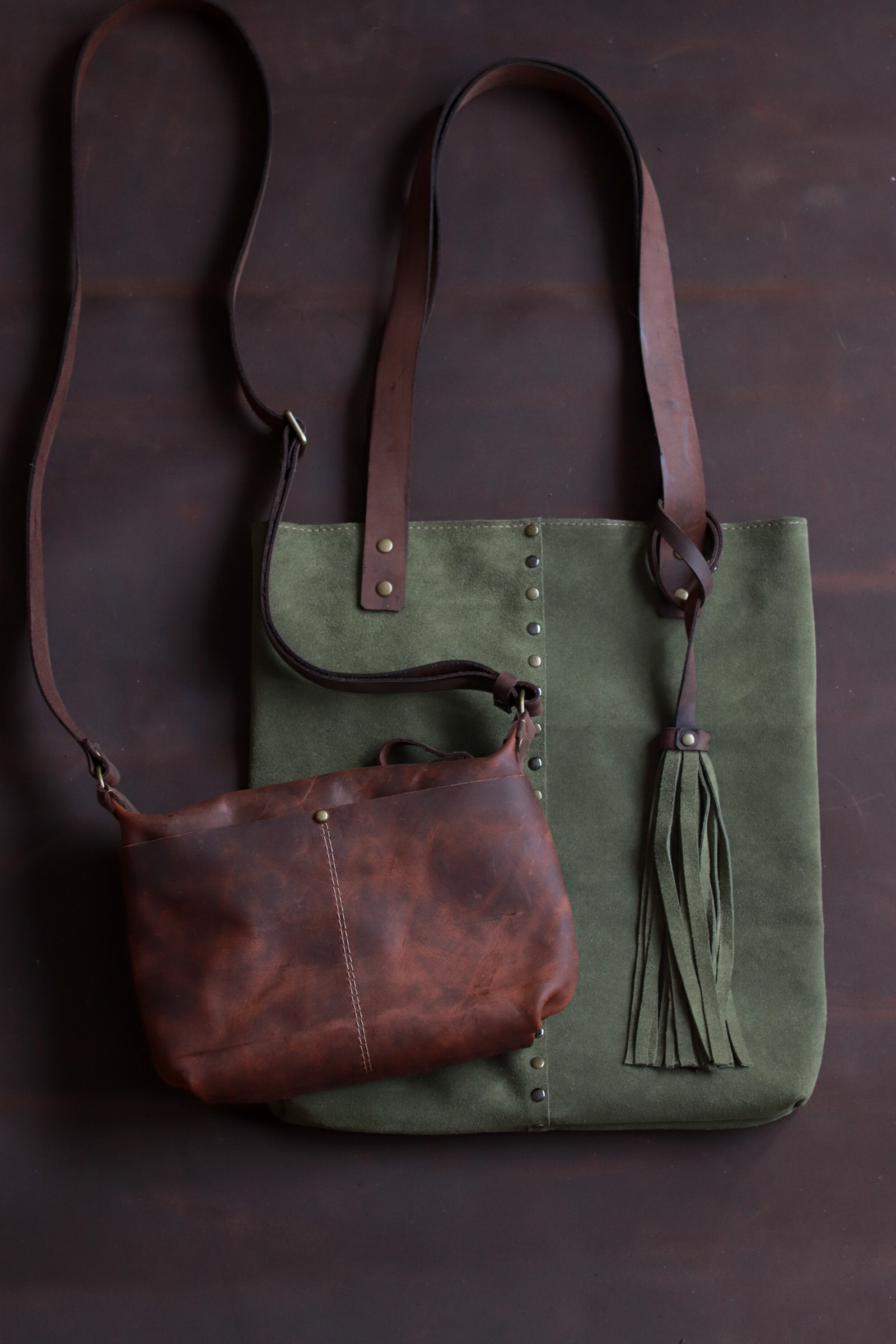 FAQ:

🔷 Evergreen access and all materials are downloadable
🔷 It's video recorded classes and Step-By-Step video tutorials with PDF patterns,
🔷 Group Zoom meetings will be available once a week for the bundles holders

🔷 What sewing machine do you need? -- All bags made in the class were made on my home sewing machine so you don't need to buy the industrial sewing machine to learn.
🔷 We don't need to spend a lot on tools, quite the opposite, the program is built the way that we need a bare minimum at the very beginning.
We're here to have fun, relax and build your confidence in crafting with leather and making bags, that's it :)
If you have any questions, please don't hesitate to ask:
[email protected] or hit me message on Instagram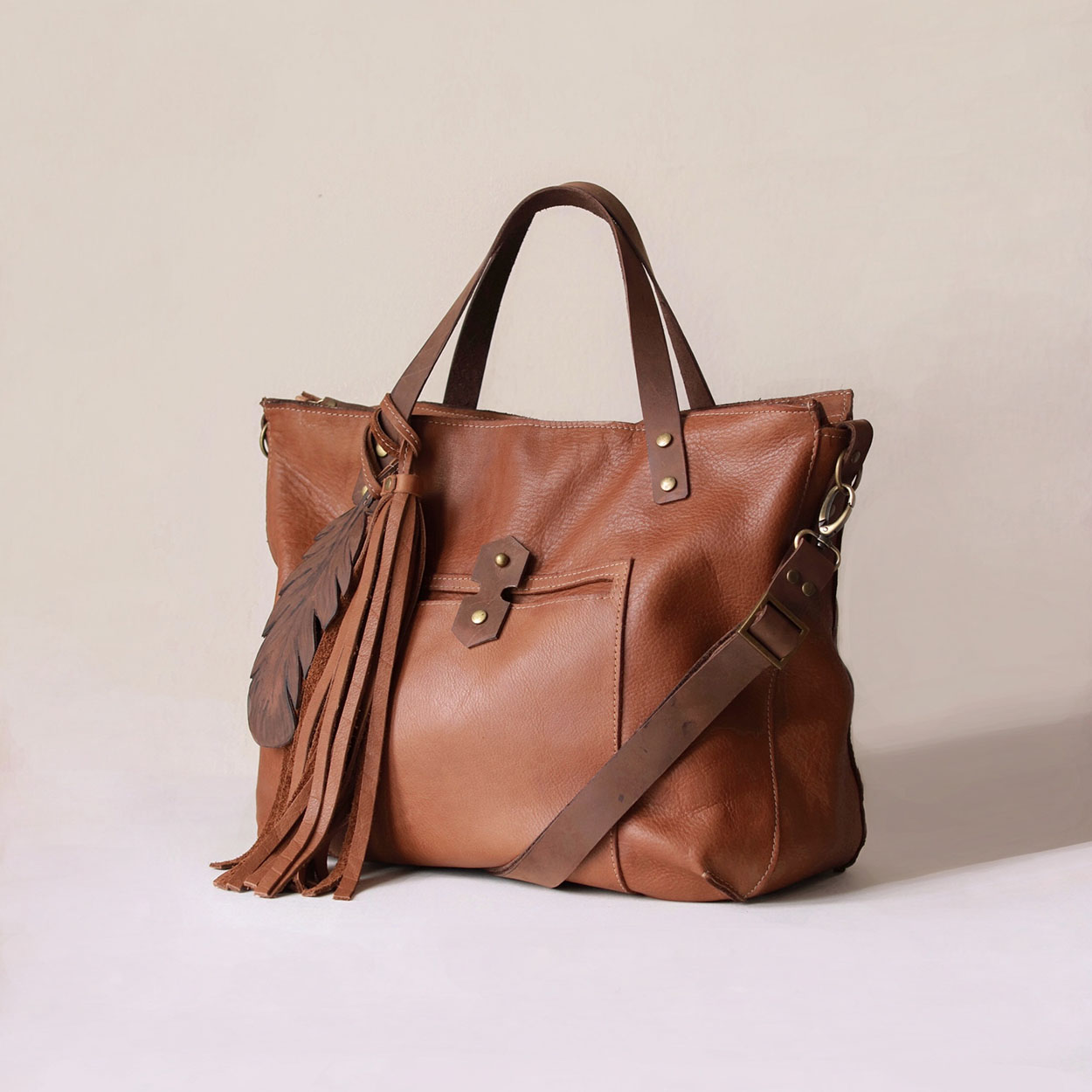 We'll go with the basics: what leather to choose for the bag you want, how to trace the patterns and cut with clean edge, to stitch leather with no fears, to work with lining, and to make pockets, closures and straps.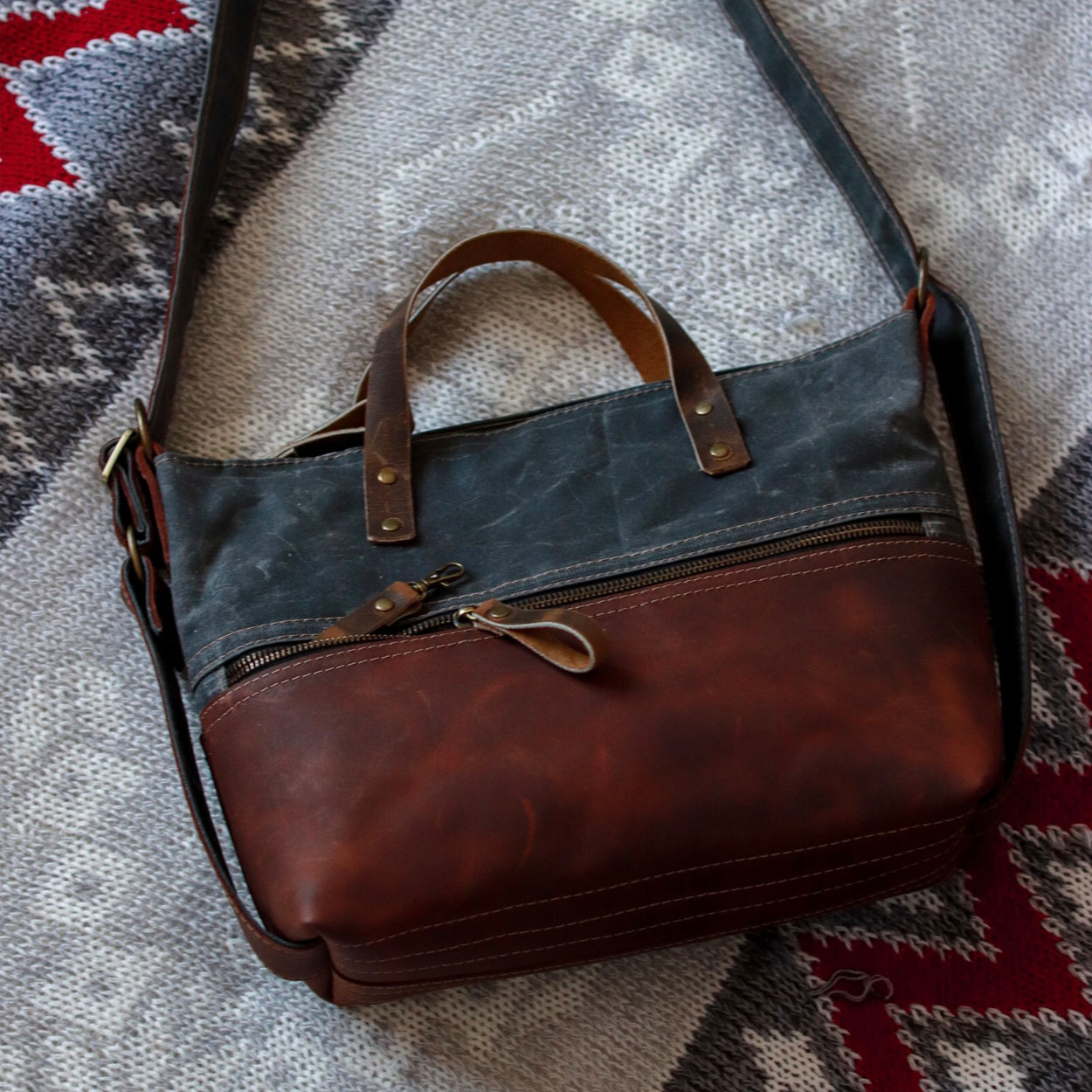 You can choose:
Step-By-Step video class with lots of how and why and make a finished project (PDF pattern included),
Making class and improve your skills in a certain niche,
Or go with one of the bundles and get everything at once.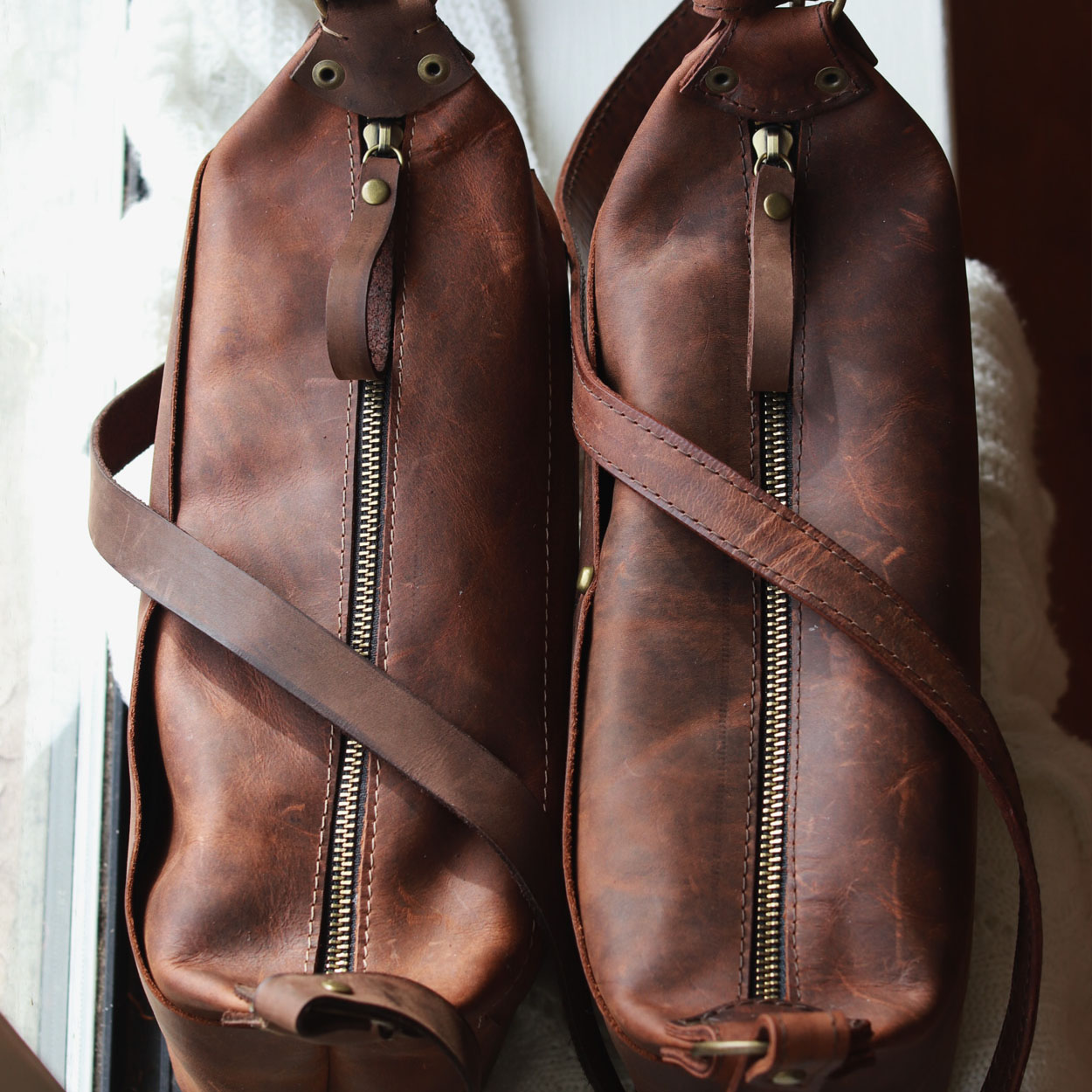 My goal is not to show you how to "follow the steps" but give you the understanding how it works so you will be able to play with techniques and craft whatever your want at professionally looking level.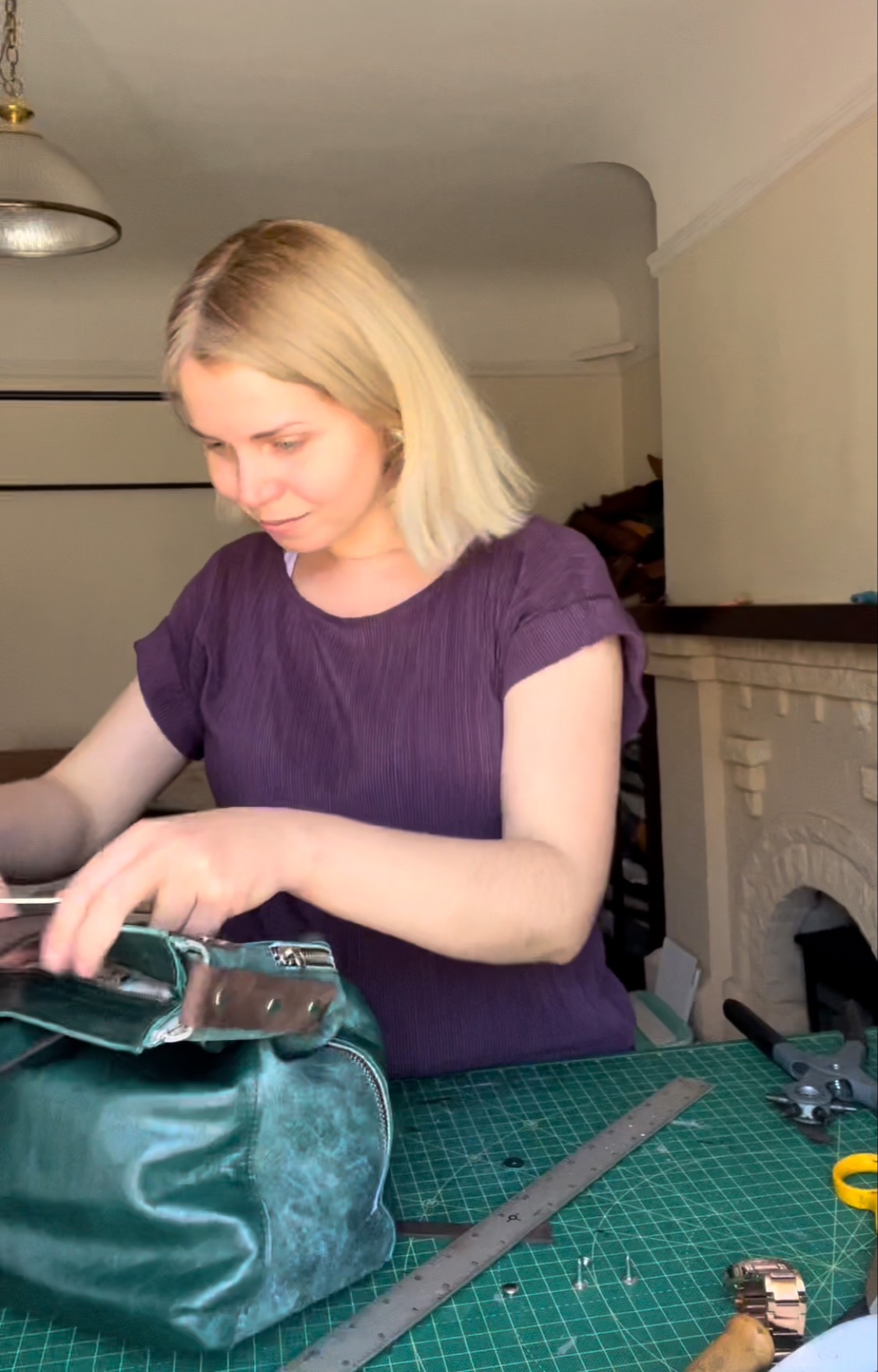 About me:
I'm a self-taught artist but grew into a small business owner with more than 1500 happy Loves. I'm free to live anywhere I want because of my craft and do my best here to give you that freedom too. 


My mom showed me how to sew when I was little and when I got own sewing machine I started to make some clothes for myself but had never thought about making bags until my favorite purse fell apart. I couldn't find the One I wanted and decided to make it myself. And here we go now!
Bag crafting is a lot of fun for me. It's challenging sometimes but mostly it's meditative and exciting process, and also it's a great way to show your own style and vibe in the piece of art you made yourself.
I think you already did a great job because you made a step forward to your passion and came here, and let me tell you it was the hardest part about this class because from now on we're going to have fun among like-minded people.
Welcome! 💗




Check your inbox to confirm your subscription